Late bloomer. Human Jungle Gym. Trying hard to be a good Husband and Dad. I Design stuff sometimes too. I like fishing, craft beer, and the Houston Rockets.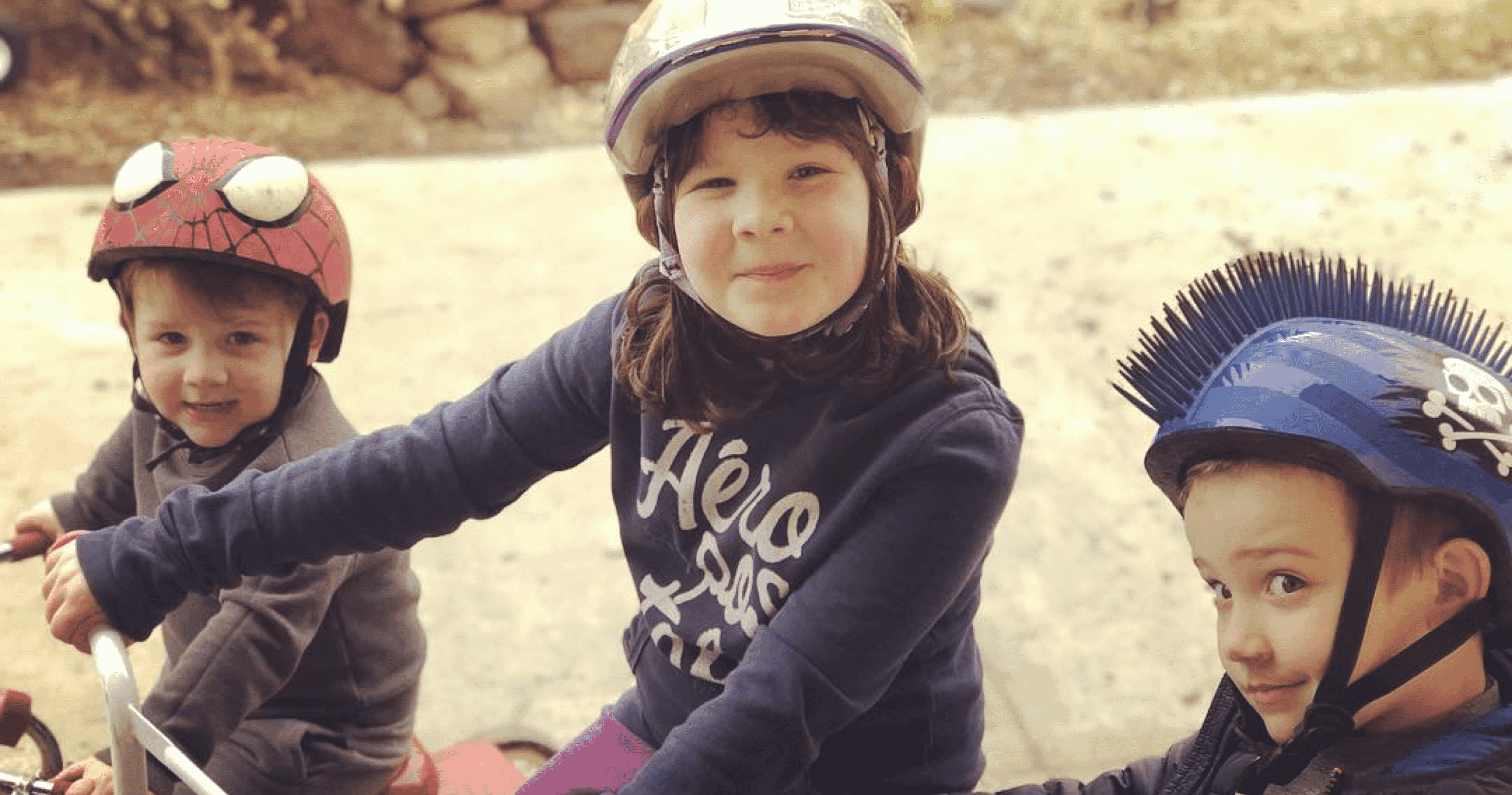 I started out making terrible posters for worse bands. In 2011 I got a job working at a local web design studio and fell in love with the work.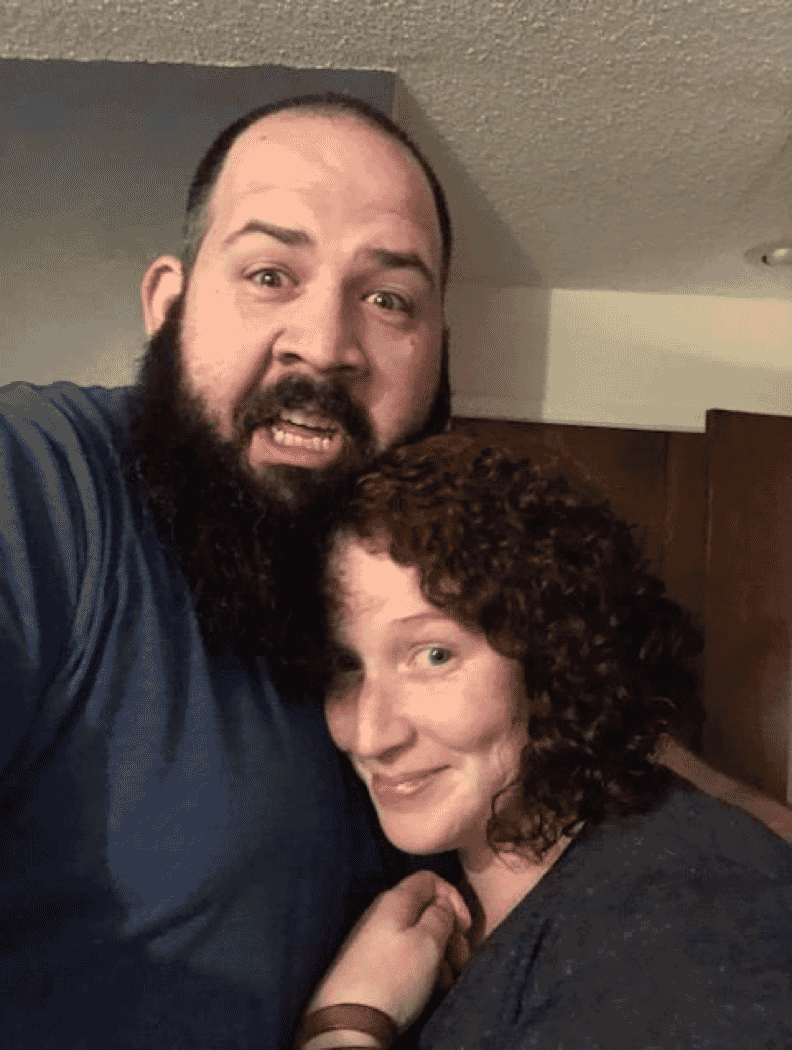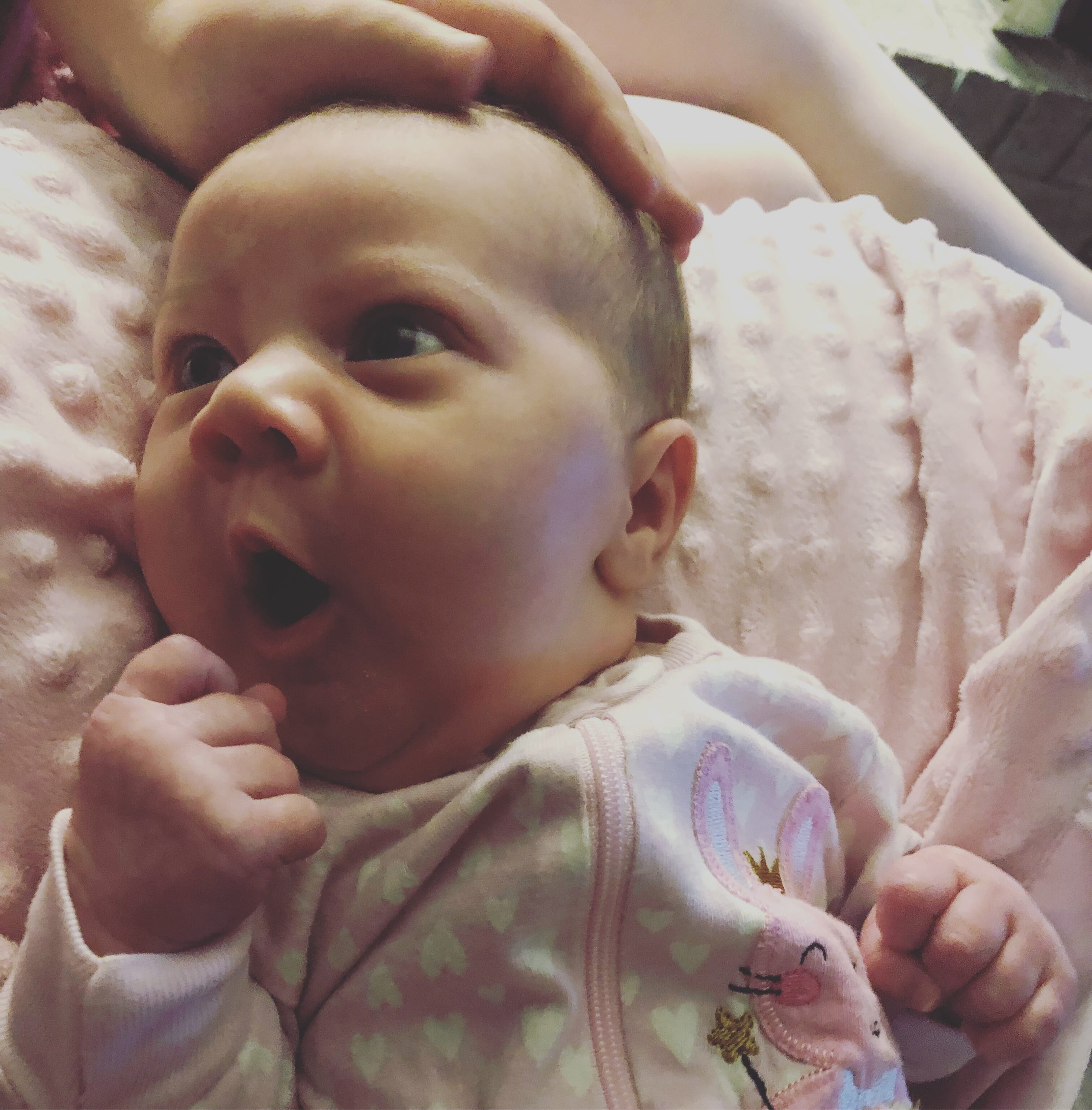 I bounced around for a few years and ended up working remotely for a web company on projects for Intel and Athlon Media Group. Those gave me a taste for iterative product design. I threw myself into learning as much as possible about Product and UX over the next few years moonlighting at startups, taking a full time position on a product team and helping people launch things they love.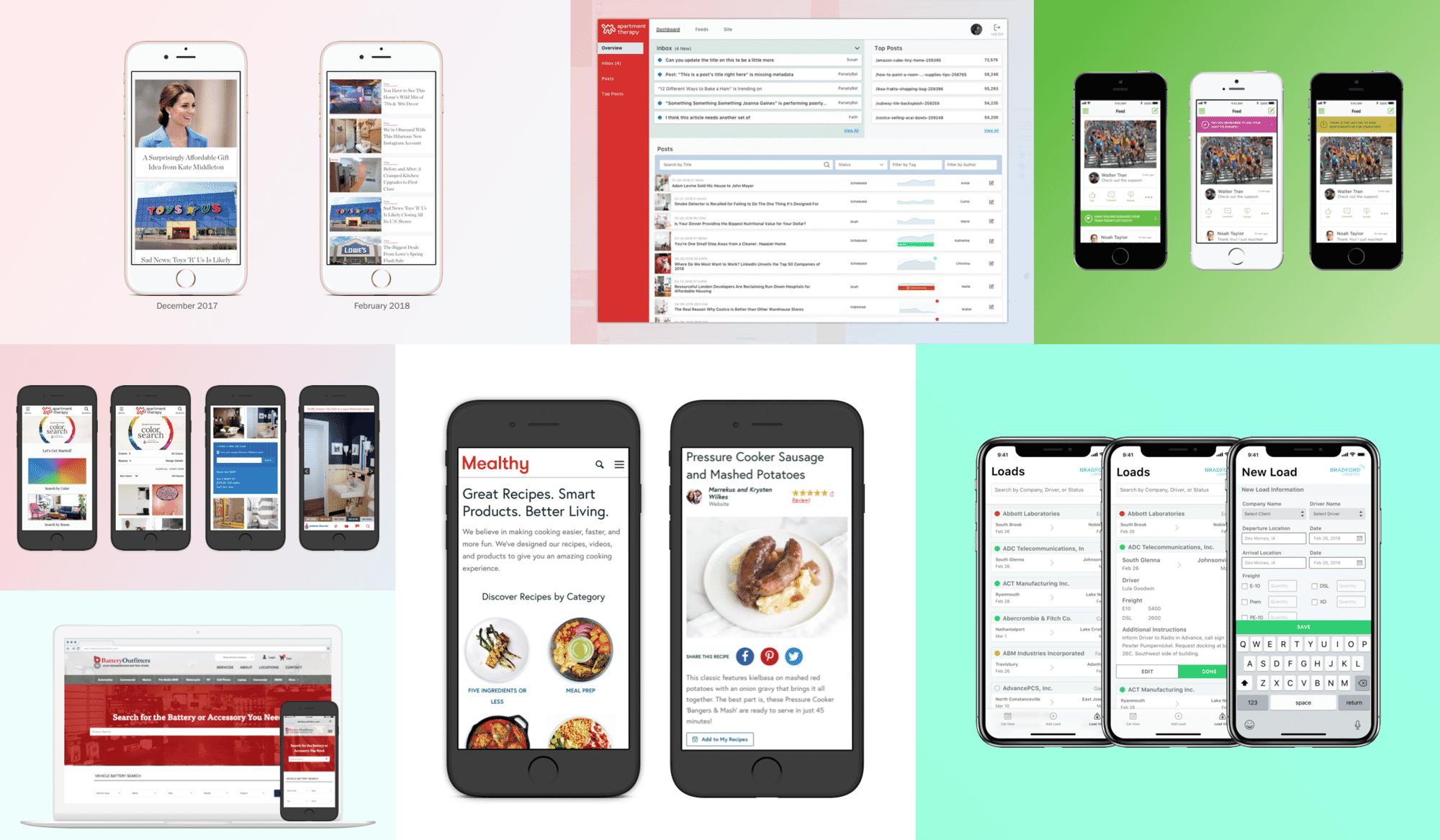 Some Places I've Worked
Apartment Therapy Media

2016 - Present

Mealthy Recipes

2017

RaiseMore

2015 - 2016

Blue Fish Design Studio

2013 - 2016
Core Values
People First
Nothing survives if people aren't at the forefront of what you're making. Solving real problems for real people creates a firm foundation.
Data Informed
Qualitative data fleshes out the narrative that quantitative data sets. Don't guess. Talk to people, then watch what they do.
Do the Work
Be good to people, do the work and good things will come. Recognition is more fun as a team. Don't shy away from the hard problems
No Heroes
No Heroes, No martyrs, No person left behind. Everyone in the organization is fighting for the same thing, so let's fight together.
Tiny Wins
Sometimes 10x isn't realistic. Let's strive for iteration and tiny wins until we hit the jackpot.
Eat Last
Leaders aren't defined by titles. Take responsibility for those around you and lead by example.