👋 Hi, I'm Keaton Taylor.
I'm a Product Designer at Envoy
I'm living in and working remotely from Eastern Kentucky with my wife and four kids. For the last several years I've been working on websites and products that make modern life incrementally better.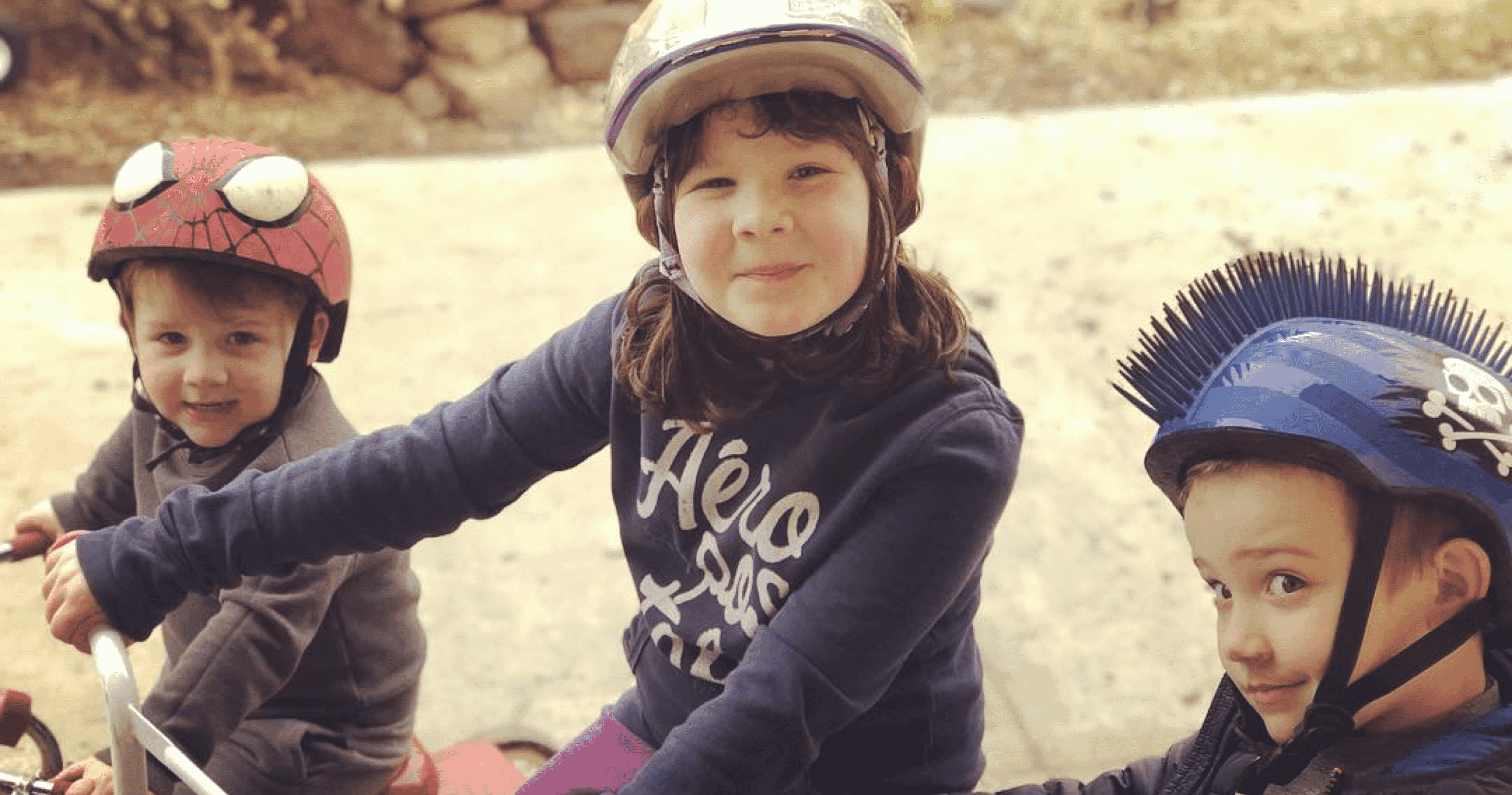 I started out making terrible posters and album art for even worse bands. In 2011 I got a job working at a local web design studio and fell in love with the work. From there I worked for studios, startups and media companies crafting products and experiences that people love.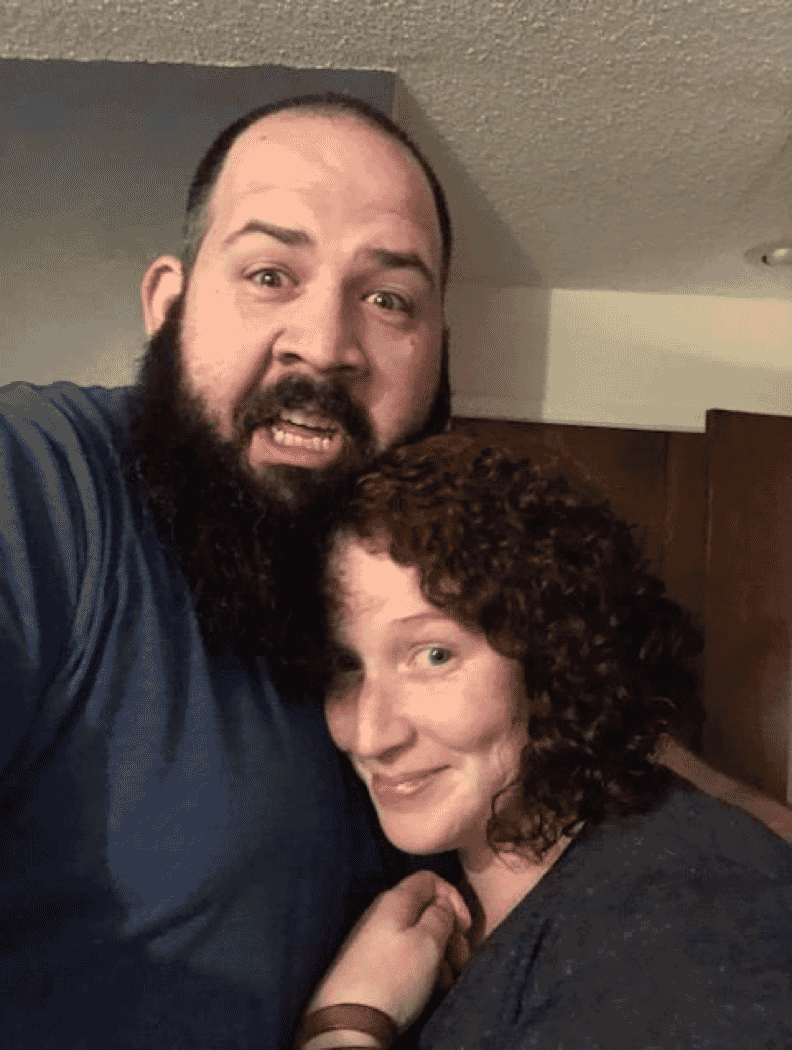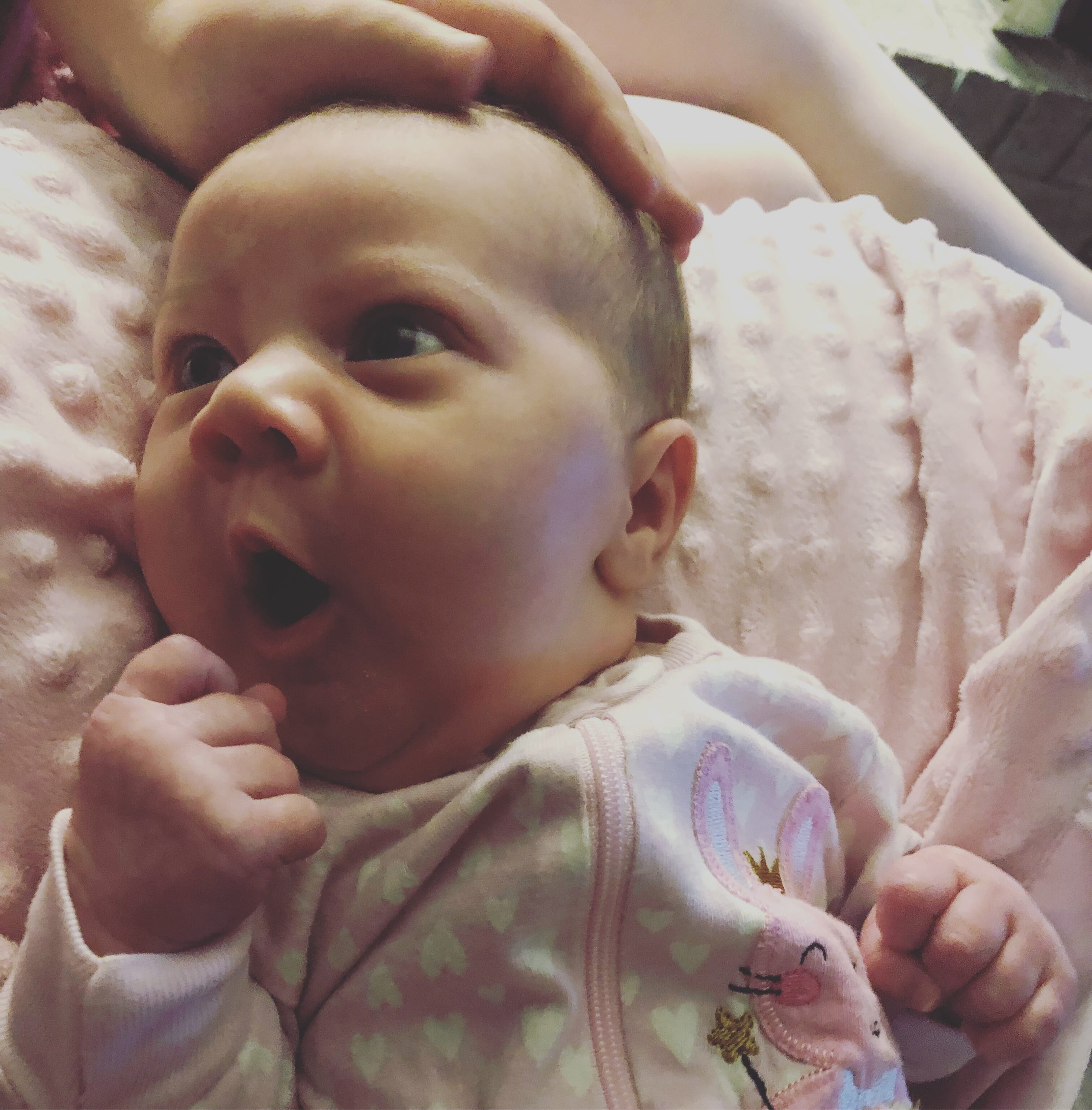 In 2019 I was a part of a mass layoff from Treehouse four months into my tenure there. That threw my family into a tailspin that sent me to Denver, Raliegh, and San Francisco several times. We packed up our house, put it on the market, and headed for Eastern Kentucky. In that time I've been able to reevaluate my career goals, accept an offer from a really cool startup, and spend a lot of time with my family.
Core Values
People First
Nothing survives if people aren't at the forefront of what you're making. Solving real problems for real people creates a firm foundation.
Data Informed
Qualitative data fleshes out the narrative that quantitative data sets. Don't guess. Talk to people, then watch what they do.
Do the Work
Be good to people, do the work and good things will come. Recognition is more fun as a team. Don't shy away from the hard problems
No Heroes
No Heroes, No martyrs, No person left behind. Everyone in the organization is fighting for the same thing, so let's fight together.
Tiny Wins
Sometimes 10x isn't realistic. Let's strive for iteration and tiny wins until we hit the jackpot.
Eat Last
Leaders aren't defined by titles. Take responsibility for those around you and lead by example.